Today, Juventus and Italy goalkeeping legend Gianluigi Buffon celebrates turning 40 years old.
In order to commemorate the occasion, we have decided to delve deeper into the decorated icon and uncover 40 things you may not have known about the Carrara native.
37) Saving the day
Unable to narrow it down to one, Buffon has picked three saves as his favourites: A save he made in a 1998 friendly between Italy and Paraguay (his second cap) in Parma, keeping out Alvaro Recoba in a Parma-Inter clash in 2000 and denying Zidane in the 2006 World Cup final, although he did pick the latter one as his 'most decisive'.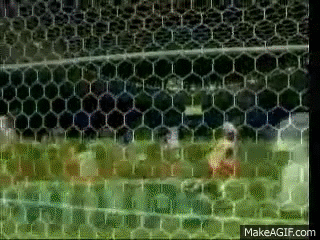 38) Juventus fans must thank his parents
AC Milan offered Buffon a contract before he joined Parma as an 11-year-old but his parents put paid to the move after showing reservations about their child living so far from home.
39) The most feared foes
When asked to name the five toughest players he has ever came up against, the 40-year-old picked Ronaldo, Zlatan Ibrahimovic Lionel Messi, Cristiano Ronaldo and Zidane.
40) Clean and classy
He holds the record for most clean sheets in a single Serie A season, having shut opponents out 21 times in both 2011/12 and 2015/16.
@gianluigibuffon memang pantas menerima Best Goalkepper Award.????salah satu bukti dg Save UDINESE VS BUFFON????????Classs world save.idola mimin???? pic.twitter.com/jiOiJtr1iQ

— IG: JCI Chapter Solo (@JCI_Solo) October 24, 2017